The purpose of this trip was to visit my friend Paula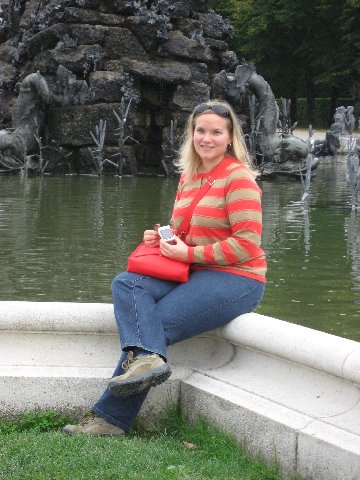 and relax. In order to relax I visited a floating studio. It was a trip to outer space and here you see the vehicle.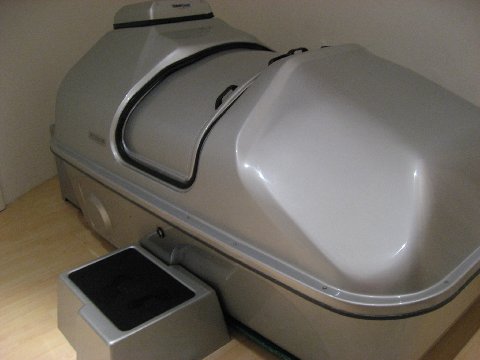 After that I drank three lovely beers.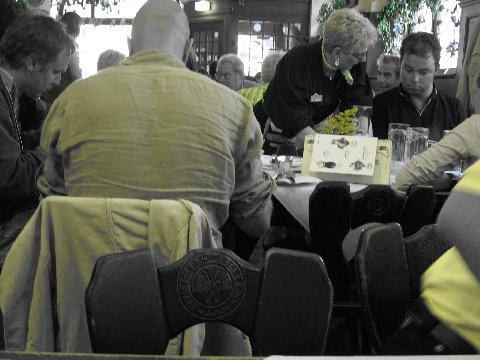 It was such a refreshing day.
On Saturday we took the car for outing and went for a visit to the countryside.
Andy and Vicky welcomed us to their home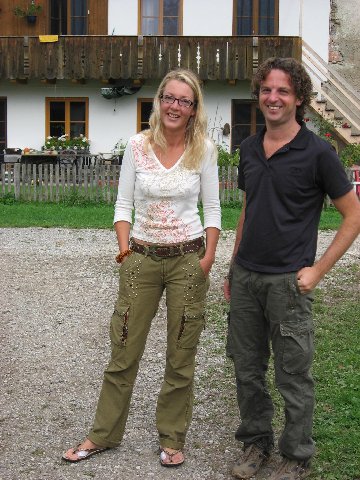 and prepared us a traditional Bavarian dish, bread dumplings. It was so good.
Here some nice and colorful pictures about dumpling ingrediences.
On sunday we went to visit local market at a monastery near by and before we drove back to city we took a small sidedip to the mountains.
It took ½ hour to climb up the hill but we (I, as the othes were barely deeply inhailing) made it to the Alpen Hut.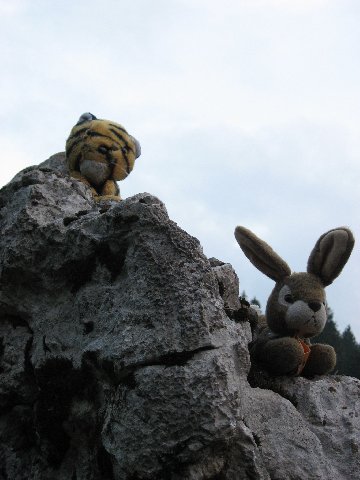 Some pictures from happy climbers.