There has been some enquieries about Suris & Jaska. Thank you, thank you. They are doing great. Travelling a lot. Getting new friends.
Here are some pictures from the previous trips. Last spring they were having again good time in Mûnchen.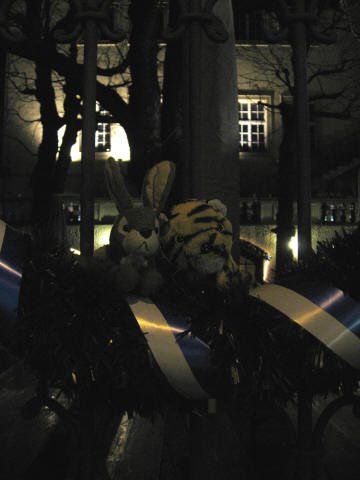 Lots of spring flowers were enjoyed and beer drunken in Lövenbrau brewery.

Autobahn and Lions was seen as well.
In Eastertime Suris & Jaska were in Italy.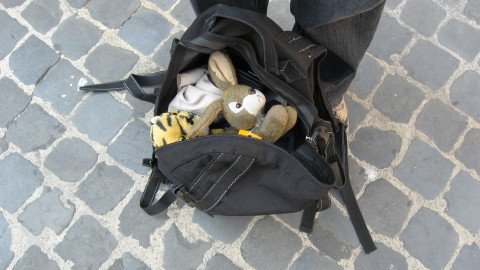 Rome was sightseened from the backpack. Too much traffic and tourists in their opinion. But that was no news as they have been there before, many years ago.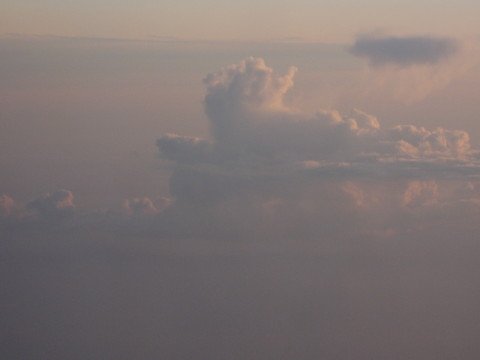 On the way to Sicily some heavenly bunnies were seen. Suris was really taken by this experience.
Etna was active when we were there as you can see the smoke in the picture.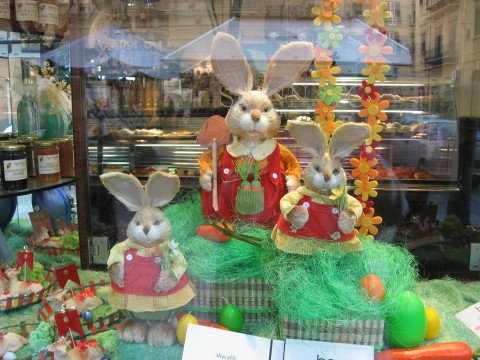 Suris found some (easter)bunniefriends in the Sicily.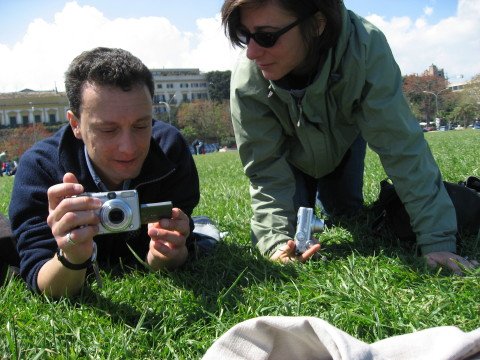 Some S&J fans run up w/ their cameras when Suris & Jaska were enjoying a sunny day in Palermo.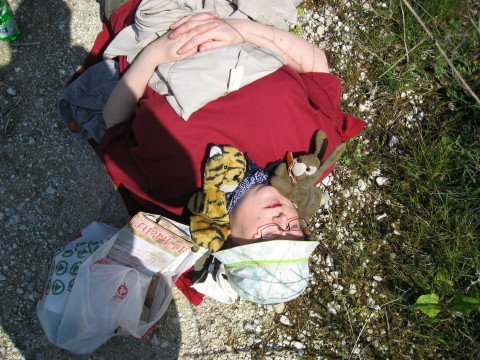 And to talk about sun, here are they sunbathing by the lake. Tylle took a nap and S&J took the opportunity to do some soft climbing.


to be continued...