As the fall is definitely coming in with fabulous colours in the nature, it is good time to think through the summer of 2008. What happened? Where was it?
Summer starts when it gets warm, yeah? So no wonder that I'm having hard time defining summer this year. THE theme of the summer has been Maisteri-/Gradufestivaalit = Masters theses celebrations.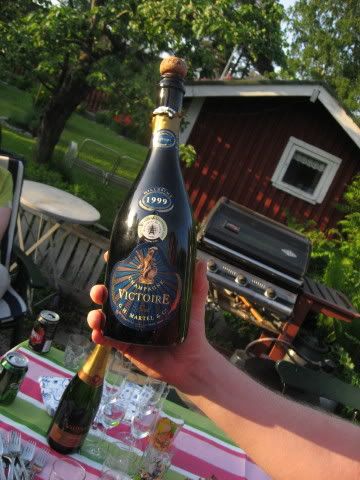 No warm weather needed for that, just friends who get their degrees. And as with any big work you have to divide it to smaller parts; leaving in the theses, getting the score/marks, the day of graduation, the day of getting the papers, the planning of the party, preparing the invitation for the party,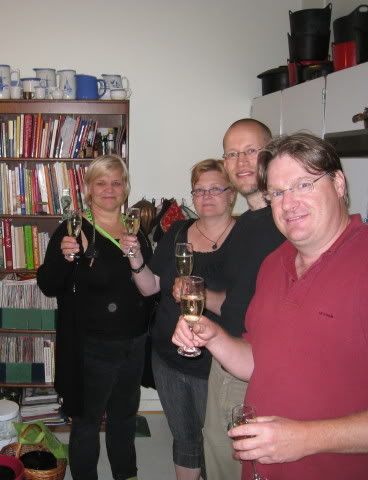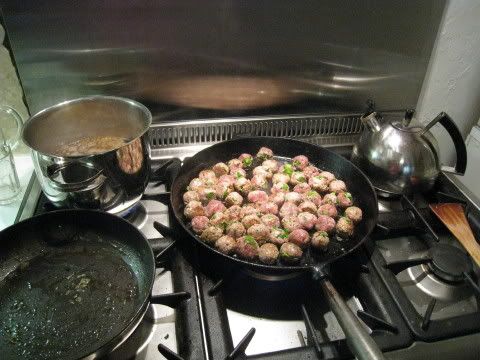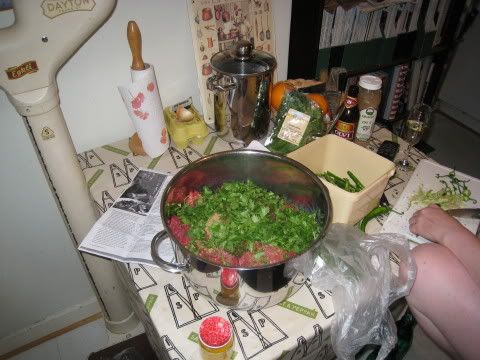 preparing food for the party,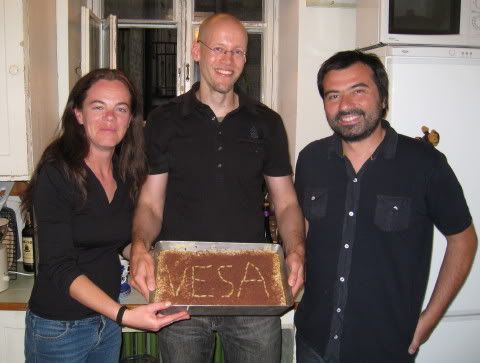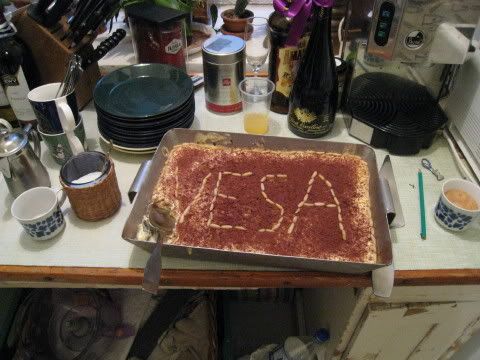 the party, cleaning after the party.

Weddings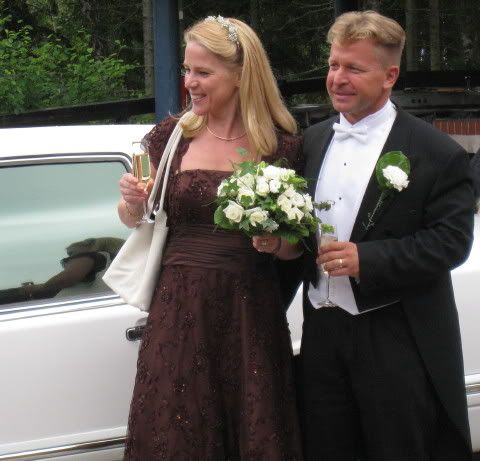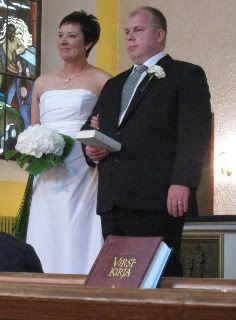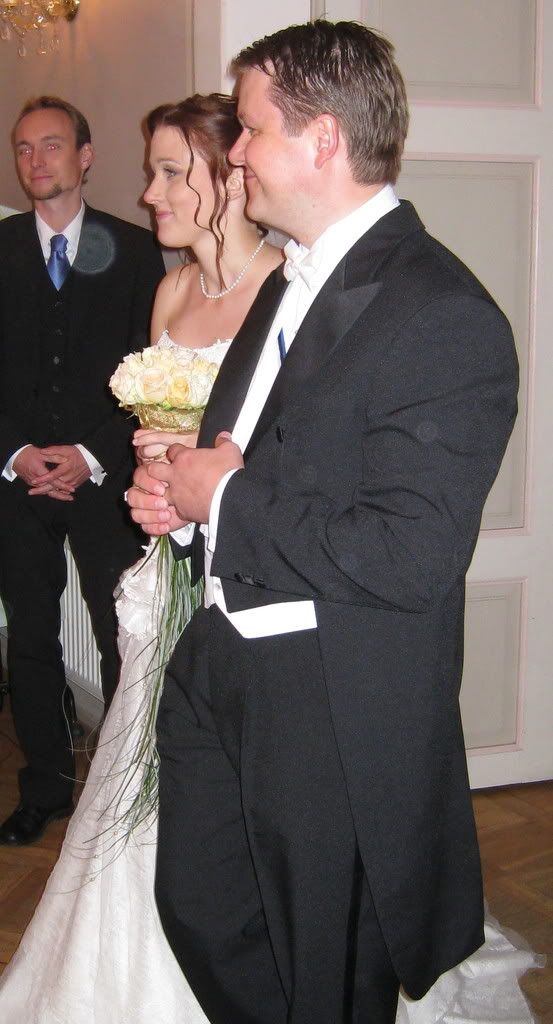 Another theme was weddings. As it is mid September now, we have attended four weddings. In tree weeks time the fifth and invitation for a wedding party in March 2009 has been recieved.
So far all the weddings have had their own characters and I've been wearing one and same dress every time ;)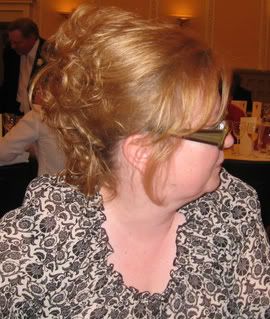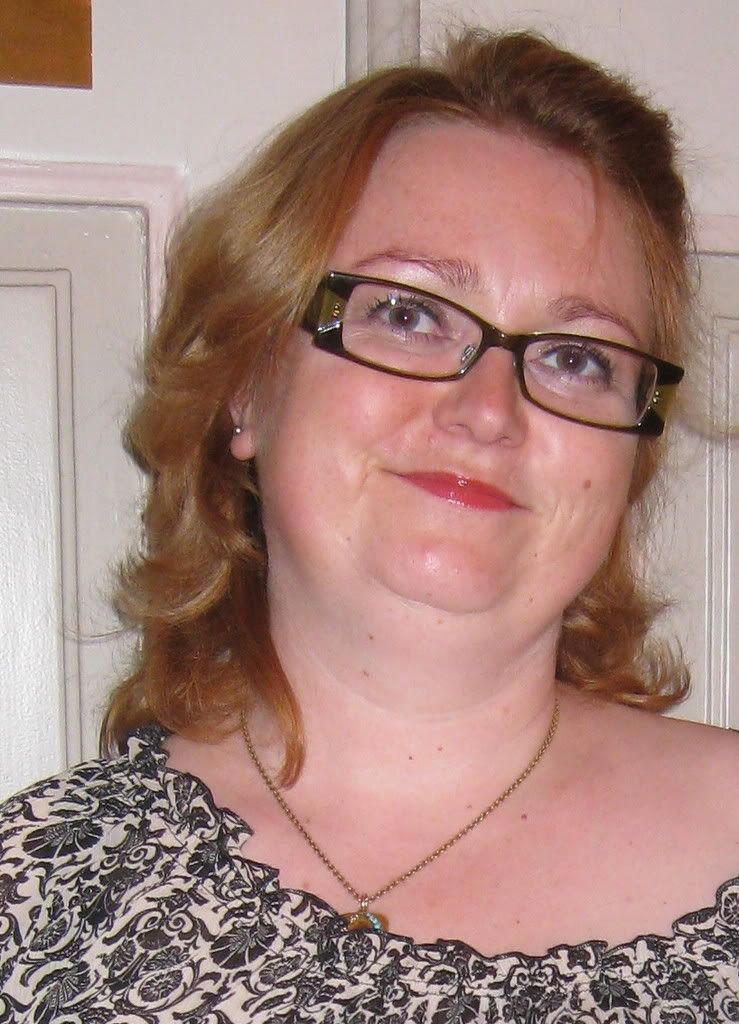 Some difference in my hairdos.

You like my Anita Hirvonen look? You should have heard Palle when I came home from the hairdresser... I'm really sorry I did not have camera in the videomode then :)

Pikkujuhannus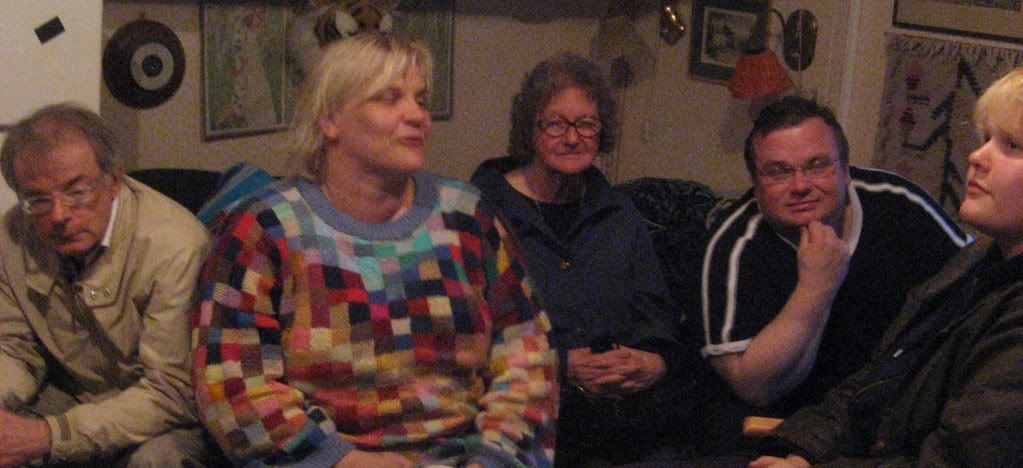 We celebrated pikkujuhannus =Little Midsummer one week early and it was the traditional juhannus party; rain, cold, nice people, potatoes, herring, alcohol and fun. Look at these pictures. Such a collection of the loonies.
Wappu 2008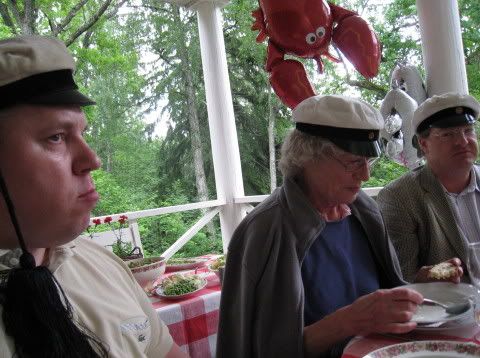 Our Wappu 2008 was as well celebrated in different time this year. Or have you seen the trees in such a greenery before in Wappu pictures.
Thanks to Etola we had the  oh so importatnt balloons as well.
Italy, Rome-Tuscany

The reason of celebrating the Juhannus early on was that on the real date we were in Rome.
Couple days of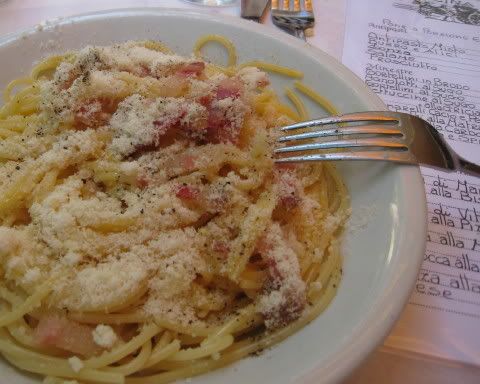 great food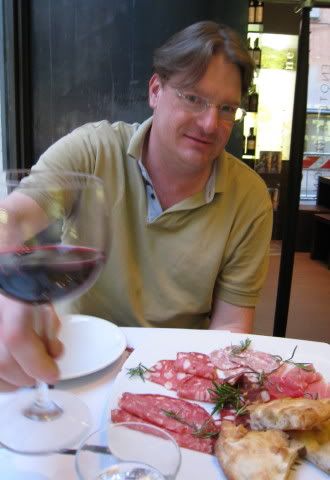 and some churches.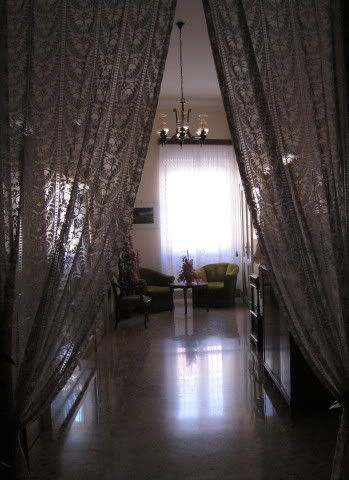 Stayed in a monastery were the time had come to a stop. 

Then Kirsi flew in w/
her daughters and our Tuscany vacation could start.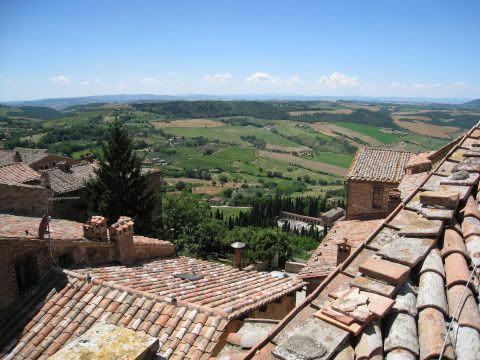 Had a beautiful house w/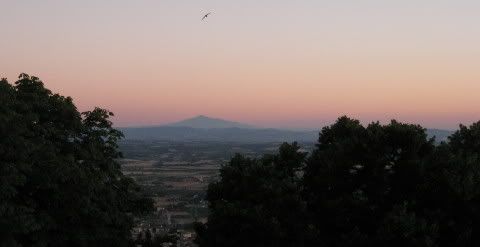 a view in the city wall of Cortona.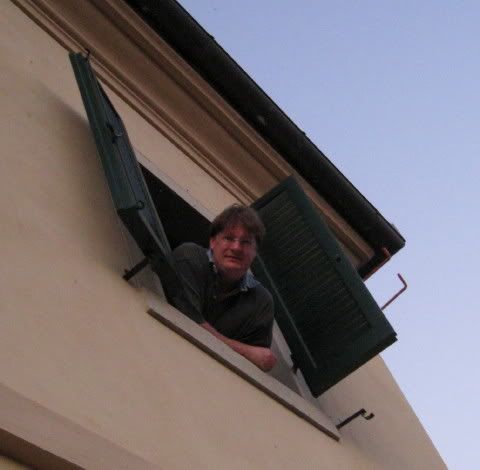 +30 to +37 during the day.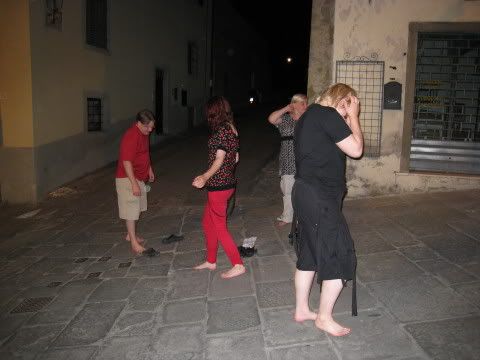 Warm at night (here testing the street stones).
Amazing food.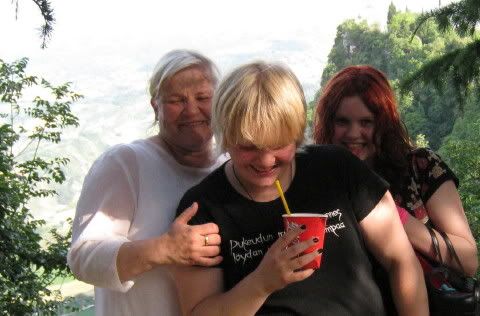 Great company.

San Marino.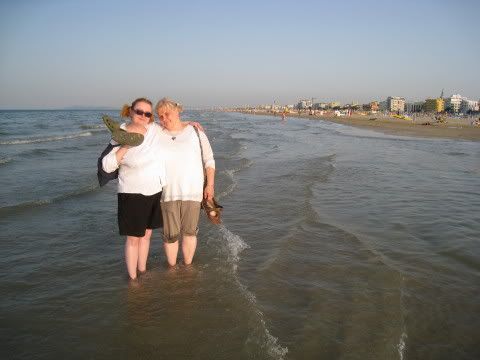 Rimini.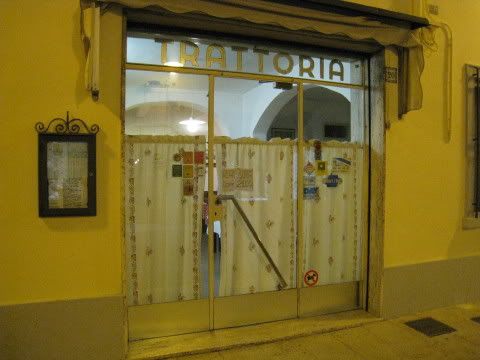 Umbria.

Sagra de tortellini.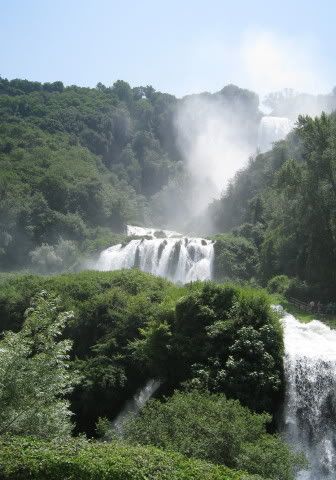 Waterfalls, Cascata delle Marmore in Umbria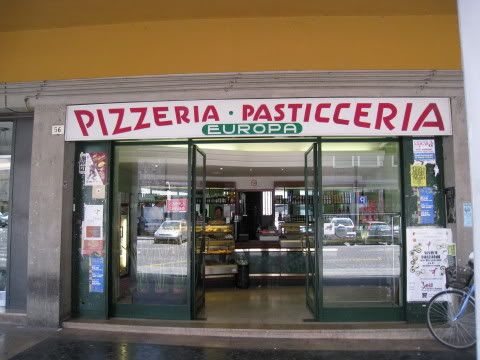 Pizza slices at Terni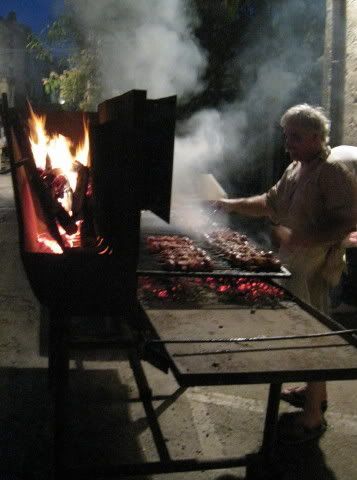 Village festival.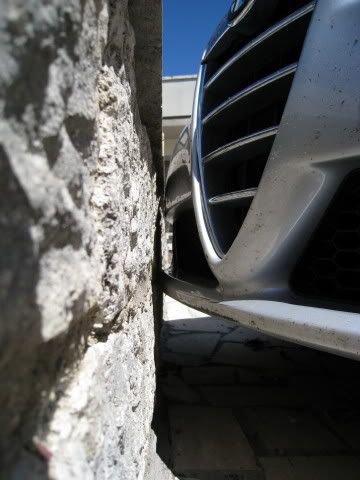 Alfa Romeo.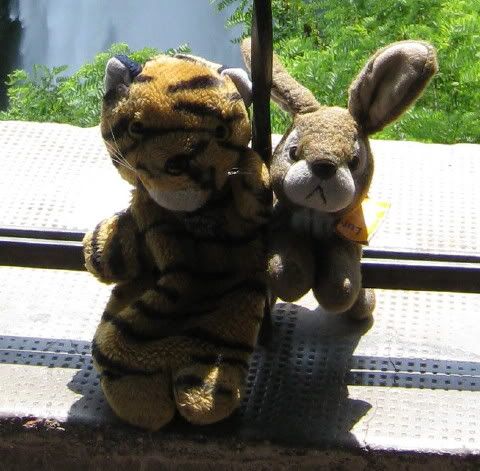 Suris & Jaska.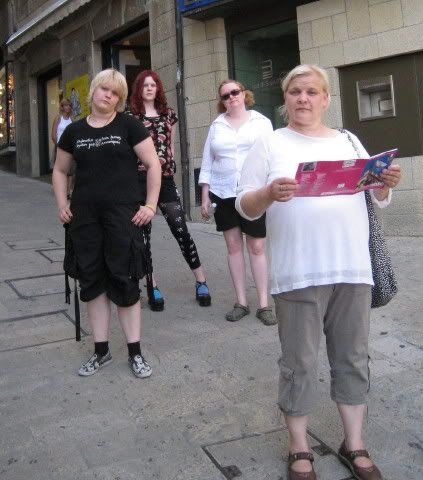 Palle's Angels!
Fabulous week. I find it so amazing how great time one can have w/ teenagers.
Linnea and Pinja are such great gals to be with.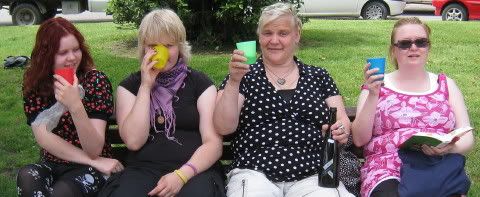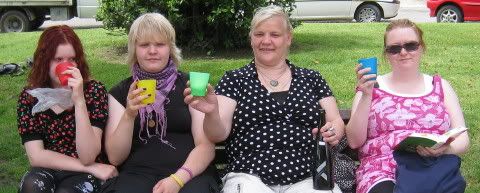 And 10+ points to Palle who must have his moments w/ 4 women in tow. Specially Kirsi and me.

The only reason why we would/could /should not continue this great form of travels is our incapability to follow the flow of money. The accounts are almost done from our Milan- Venezia-Verona trip in the spring. We have written down somewhere the sums for this Toscana trip…
What else did we learn on this trip. Days of lazyness are needed. More public transpotation = you get to see the locals. Maybe two weeks next time. Barcelona? Tuscany again? Seoul?