Allmost all our eating on this trip based on this book. Unfortunately my italian is so limited that I had to buy this book in english. The Italian and german versions have more locations as they skip to lodging. I think I'll buy the Italian one on my next trip to Italy.
Al pont de Ferr, Ripa di Porta Ticinese 55, Milan  tel 02.89406277
Osteria con cucina
The reason we chose this restaurant was the location. After going to see
the last supper
we would want food. And after food we would like to go home to our fab
hotel Trentina
that was located near the Loreto metro station. Al pont de Ferr was close to P.ta Genova- green metro line!
Even w/ a bit harder trip to this location- you really should call and make a reservation! It was a fabulous  evening w/ interesting food.
So here's the bill. What do we find here?
Here was no bread fee and this was the place for the best bread on the whole trip. The bread and butter were fabulous. Look at this flaky brioche.
And the butter was amazing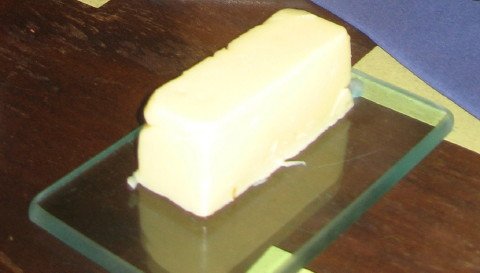 It is funny how such a basic thing can be so fabulous.
Then we got kitchens greetings: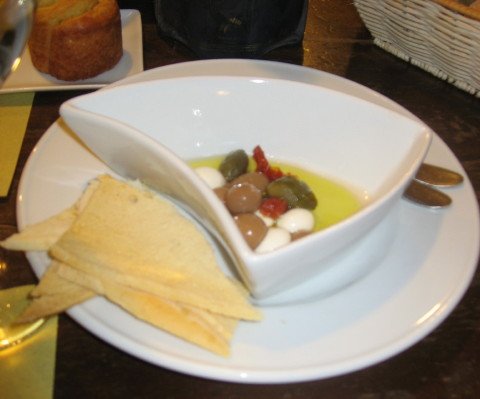 Can anyone please tell what these balls are? The white one could be mozzarella.
And our antipasto was local meat. Look at the amount. And in the other table they ate all that by themselfs, not sharing.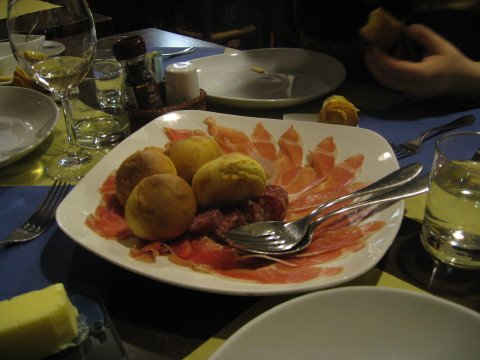 Then it was time for primi piatti. Here you see the risotto. Brains as we called it. So smooth and good.
It was Sicilian shrimp.
After that it was time of their pupmkin ravioli/tortellini. In my opinion that's ravioli. It was not so great, but someone liked it.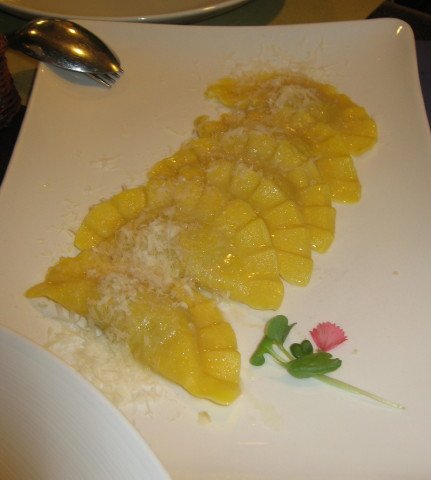 And gnocchi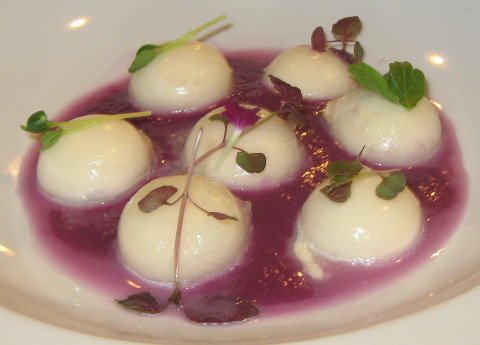 A bit different than what we were expecting. Quite slimy. Almond hart.
Then we continued to secondi
Our vege got her share
Artichoke on many different ways. Again you see those funny balls here and there.
5 different kinds of boiled meat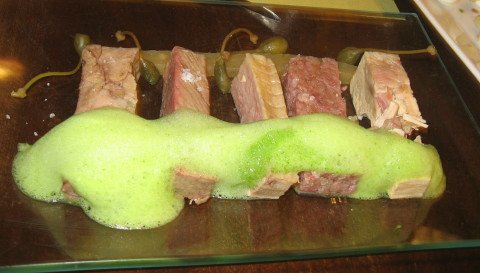 The smooth foams continued to appear as we continued to dolce:
Hot chocolate cake.
Some smooth forms are seen here as well.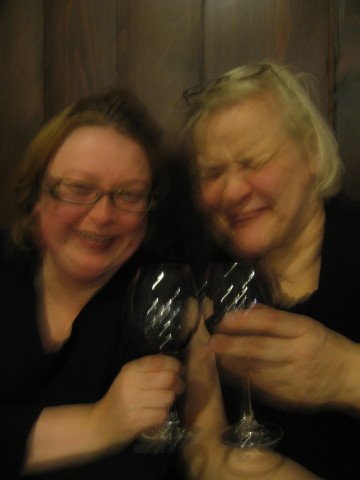 We seem to be quite happy with the food. And foamy.